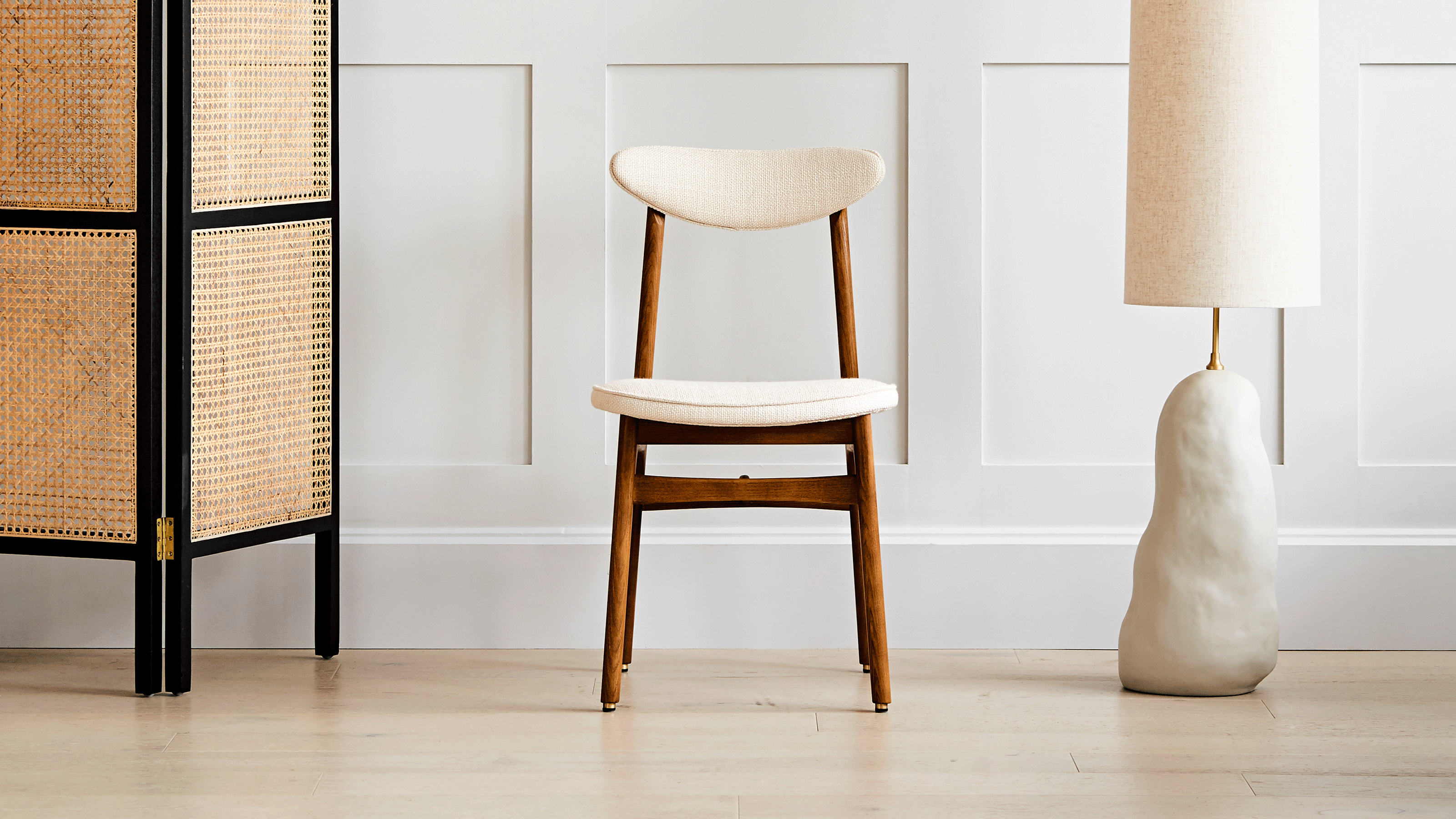 This interior design style adds the most value to your home
A recent study revealed the best interior design styles that could add value to your home, with mid-century modernity at the top of the list.
Interior design trends are something realtors often advise to avoid when looking to sell a home. However, a mid-century modern-inspired scheme filled with mid-century designer furniture has proven to be the style that could add the most value to your home.
The Scandinavian style came in second, followed closely by the bohemian style. Surprisingly, a vintage-inspired scheme has proven to add the least value to a home.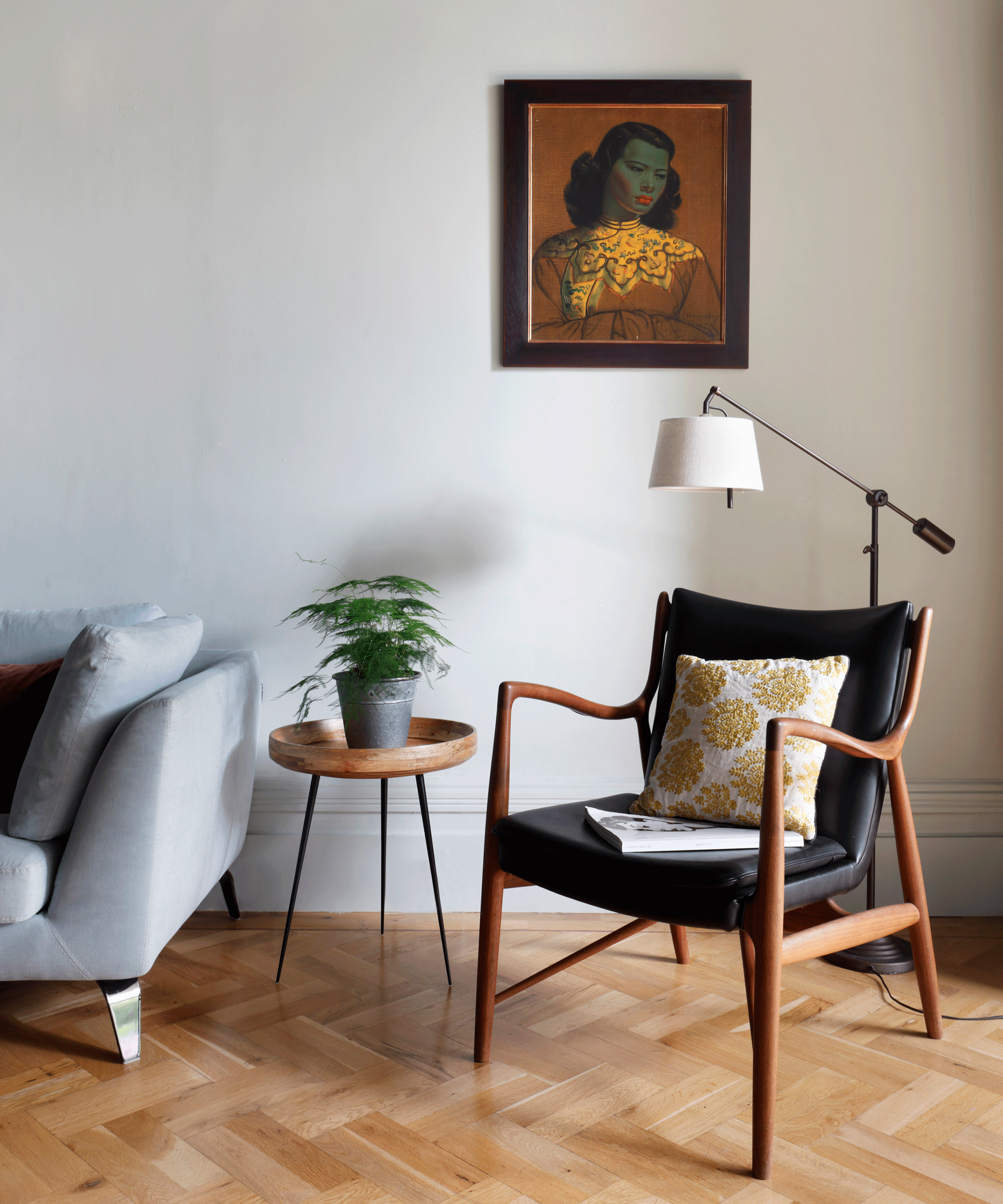 Interior design style that adds the most value
Mid-century modern
According to research *, this style can add over £ 127,000 in value to your property.
While there is some debate about the actual mid-century era, it is generally considered to come from the period between the 30s and 60s. It is appreciated today for its simple designs – from the Eames lounge chair. and slim leather armchairs inspired by Finn Juhl to classic wooden media units in walnut tones.
Wood and glass coffee tables and leaf ceiling lights also belong to this beloved design style. All of these will fit nicely into a minimalist, maximalist, or mid-size design scheme.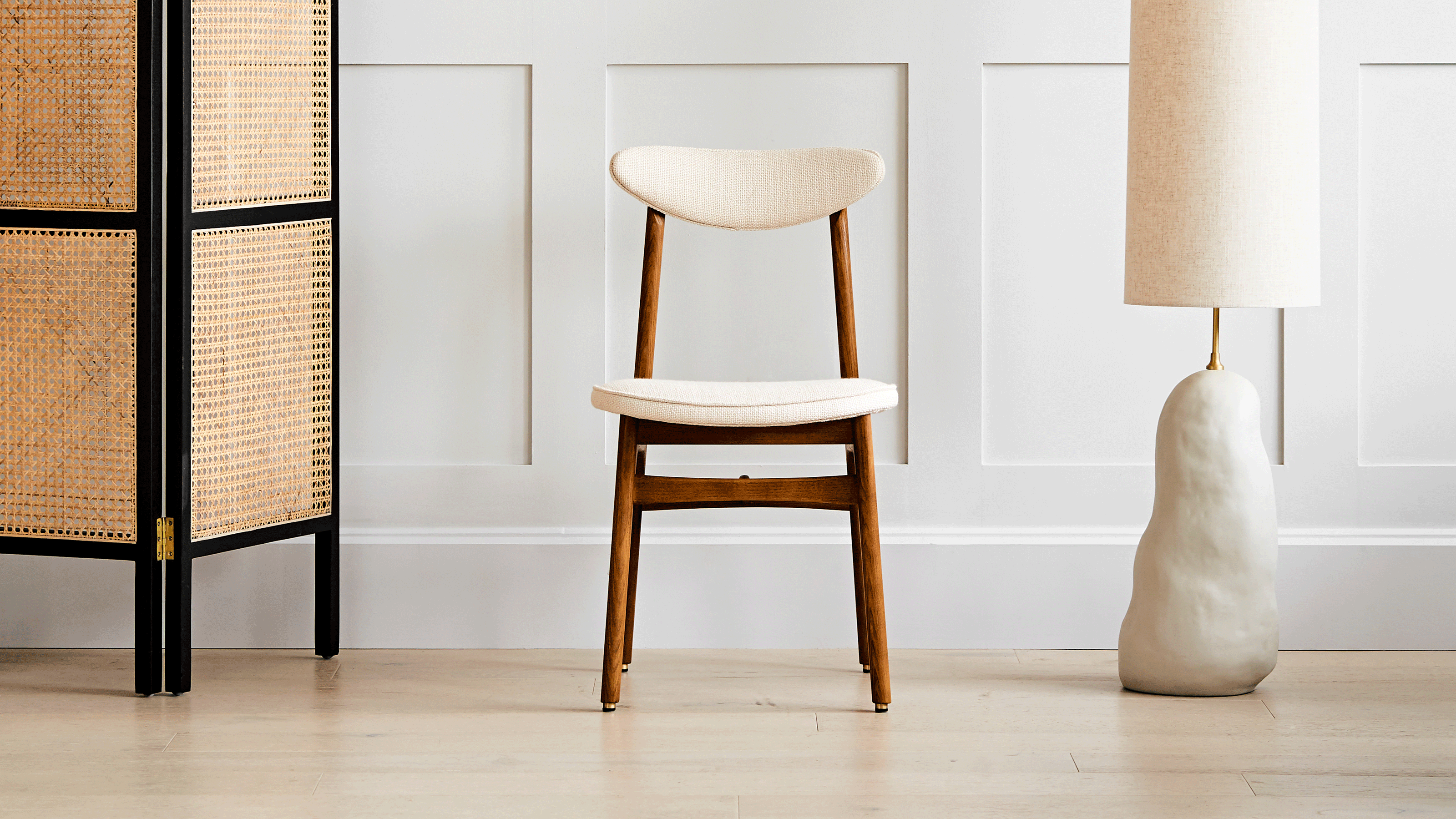 If you are looking to give your home a more Mid-Century feel, Holly Gannon, Design Manager, Milc interiors recommends sourcing and refurbishing vintage or pre-loved items.
She adds that when upholstering, aim to choose a fabric that binds to another piece in the space. It will "give a feeling of fluidity and belonging," she says.
"For modern interiors, try a trendy loop pile fabric. Or for a more traditional finish, we recommend a William Morris fabric which has an abundance of colors that can be linked to virtually any color palette, "adds Holly.
Scandinavian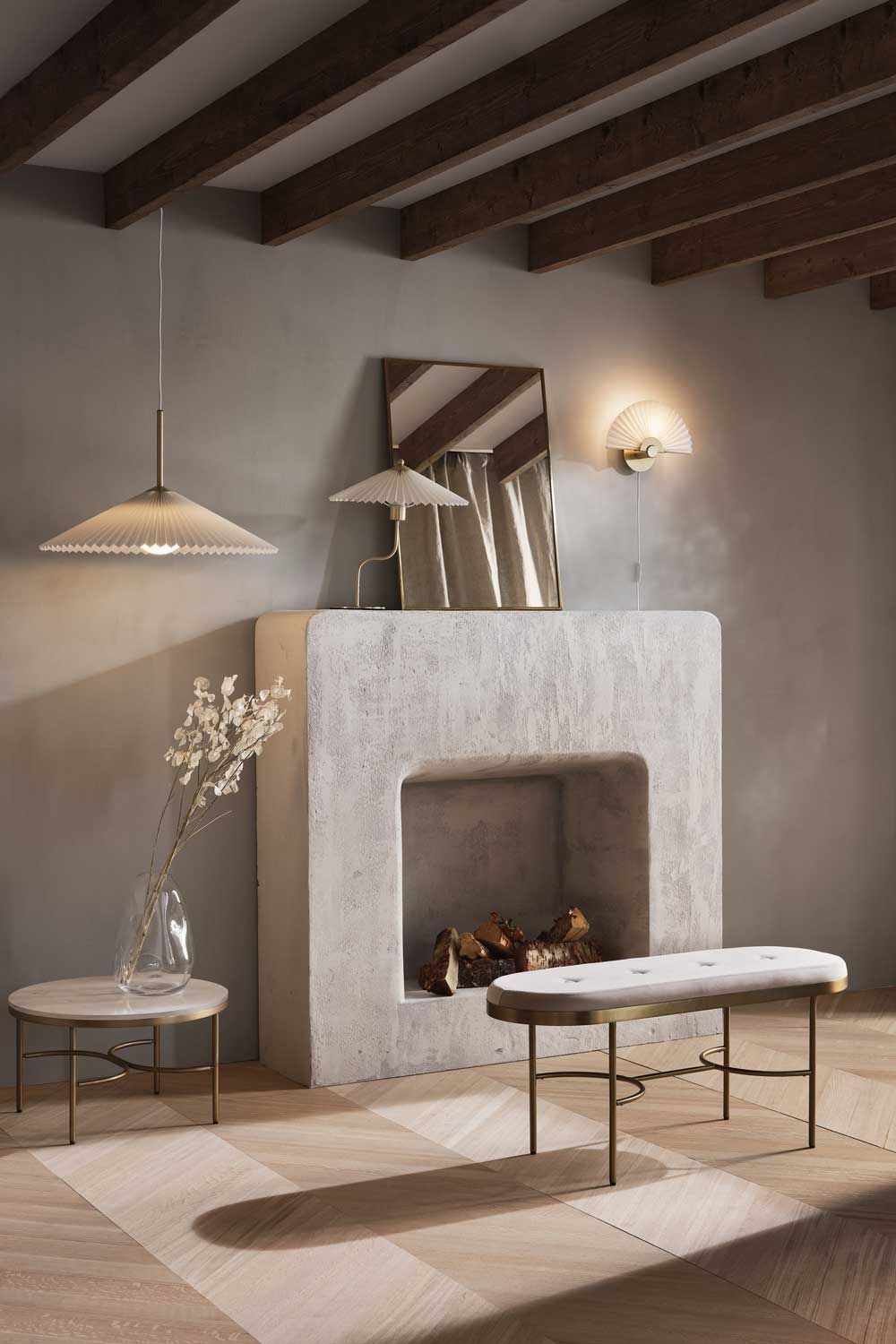 The lasting appeal of Scandi interiors is reflected in the fact that it has become the second best style for adding value to your home. The study found that Scandinavian design can add £ 111,000 to your home.
This interior style is dominated by crisp white walls, hardwood floors, and modern furniture. If you're looking for inspiration to achieve this look in your home, H&M Home has some beautiful neutral decor items that work as pretty finishing touches.
Old
While vintage-inspired interiors add the least value to a home, they could still add just over £ 7,000 to an average home.
However, if you are a vintage enthusiast dedicated to spending Saturdays on thrift and browsing eBay, we suggest you research some mid-century modern buys.
* kindly provided by OnlineMoneyAdvisor.co.uk