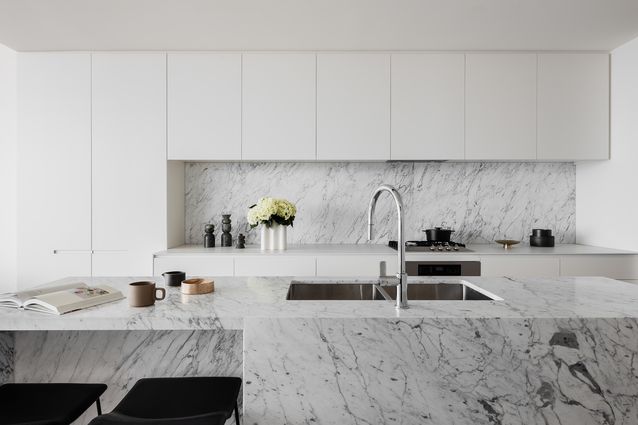 Miele partners with designers "at the top of their game"
Miele has teamed up with architects and designers on five projects in Australia and New Zealand that demonstrate how Miele appliances can complement any aesthetic – from modern penthouse living to healthy farmhouse design.
Australia 108 – Carr
The interiors of Australia 108, the tallest apartment tower in the Southern Hemisphere, display the carefully thought-out details and understated design expression for which interior design firm Carr is known. Carr specified Miele fixtures for the project to enhance the sophistication of the spaces, combining timeless finishes and carefully thought out details.
Rosedale Farm – Steve cordony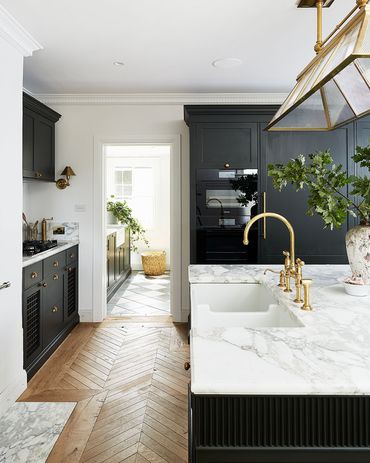 Rosedale Farm in Orange, NSW is the country home of interior and event designer Steve Cordony. Miele appliances are integrated into the home's kitchen and laundry room, contributing to the chic design aesthetic.
Kouzina exhibition hall – Davinia Sutton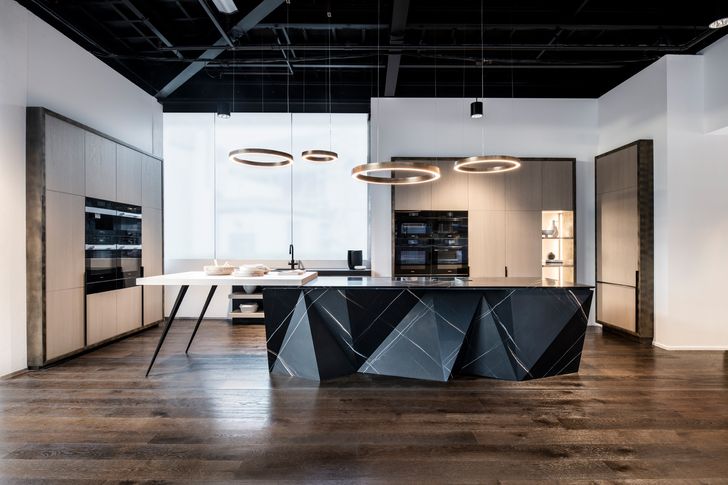 New Zealand's 'queen of kitchens' Davinia Sutton recently designed several functional kitchens for the Kouzina showroom in Christchurch. The backrest centered on a modern single-pitch pavilion frame that was to reflect superior quality and detail. The spatial layout was approached by forming the space in a "U" shape to showcase four solid kitchen units with clean, clean lines, aided by the use of Miele appliances.
Apartment St Heliers Bay – Evil Corboy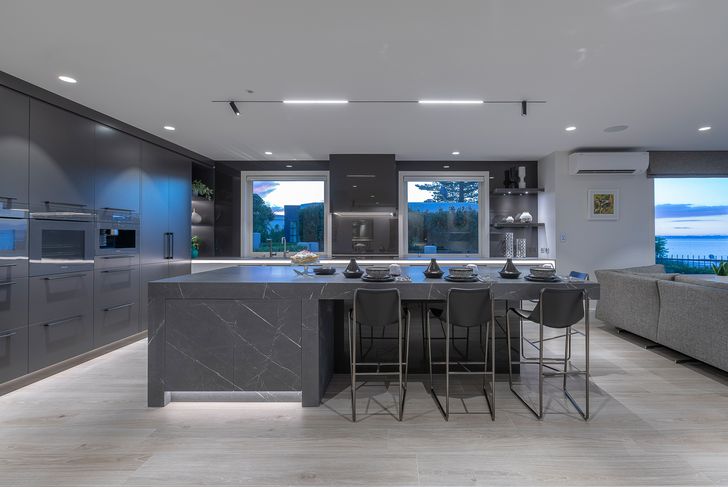 Kiwi kitchen designer Mal Corboy collaborated with Miele to transform a 1990s apartment on Auckland's St Heliers Bay. Its design aims to showcase the owner's antique furniture, with nods to traditional Japanese design combined with modern touches. Corboy said he was drawn to Miele products for their sleek, handle-less designs, which fit well in cabinetry.
Auckland House – Morgan cronin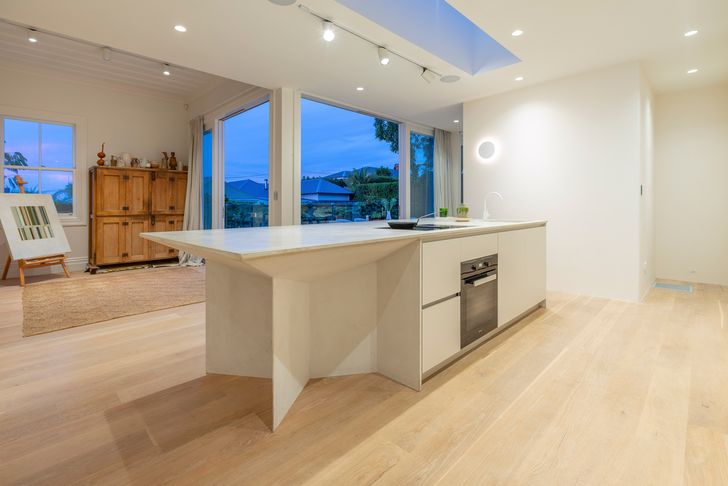 This kitchen design for a renovated Auckland villa revolves around a bespoke center island. Kitchen designer Morgan Cronin said his desire for functionality and beauty has been met by Miele appliances, which help complete the unique sculptural kitchen.
Read more here.