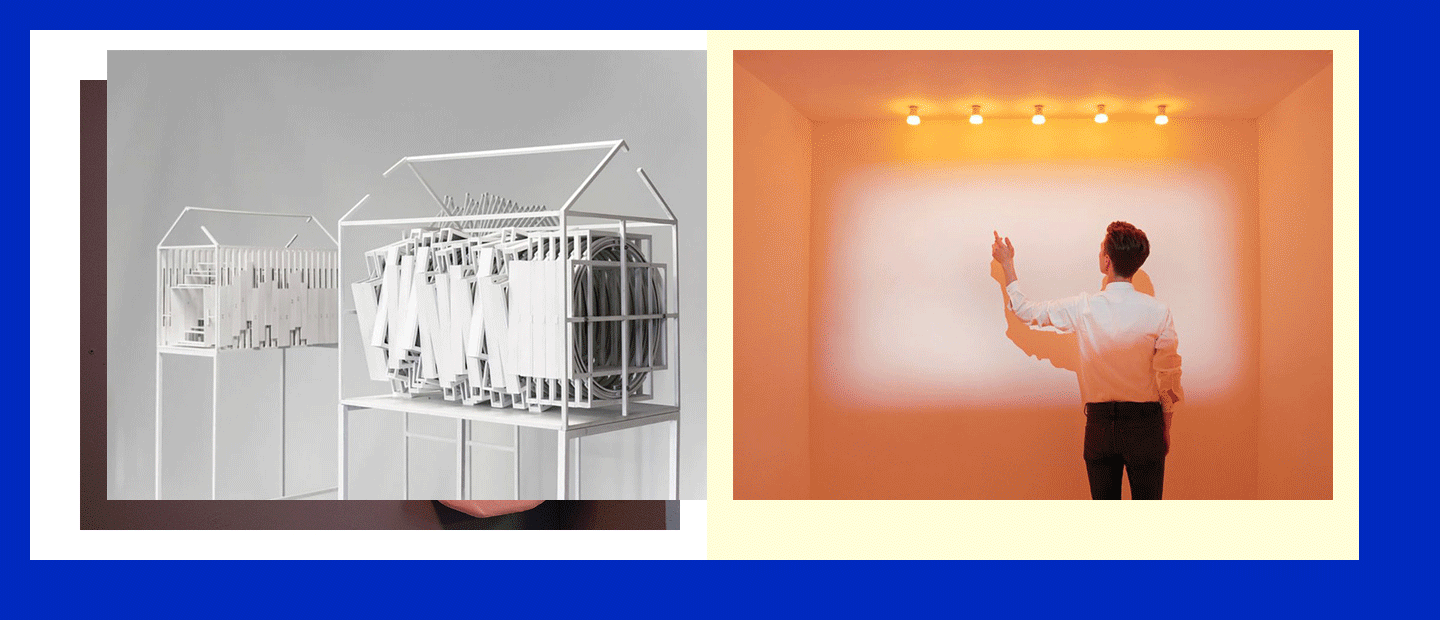 Call for Applications, Master Interior Architecture: Research + Design, MIARD – Ads
Call for Applications, Master Interior Architecture: Research + Design, MIARD
March 1, 2019
Piet Zwart Institute Master Interior Architecture: Research and Design

Wijnhaven 61

rotterdam
the Netherlands
Deadline: March 1, 2019

Apply here
The Piet Zwart Institute is home to the international master programs of the Willem de Kooning Academy, Rotterdam University of Applied Sciences. Named after pioneering Dutch designer, Piet Zwart, who worked experimentally across media and contexts, the Institute offers a rich combination of deep specialization and interdisciplinary exchange in an intimate learning environment.
As a small-scale program, MIARD operates on the premise that education is adaptable to a variety of external forces and should resist institutional idleness. The practice is seen as an expanding field as a means of training practitioners for a career in a changing world. Interior designers are increasingly confronted with a complex world of new realities, technologies, socio-political, environmental and economic challenges; thus, the designer's practice must respond, expand and shape future roles.
The program is built around a self-directed, multidisciplinary practitioner. Students develop their practice while synchronizing design-led research with critical, theoretical, and historical discourse. The program is multidisciplinary, designed with international staff and students from diverse backgrounds who share and combine their expertise and resources. While the concept of "going public" contextualizes our learning environment directly in the professional domain. This is executed in the program's triad structure of unified modules, design project, critical strategies, multiple media, which together shape thematic design-led research 'spaces' throughout the two-year programme.
Archive: Visit our site online archive to find out more about the awards, scholarships, publications, exhibitions, projects and international collaborations of our students and graduates.
Staff 2018-19: Andrea Bagnato (publisher, researcher), Max Bruinsma (writer, critic, editorial design), Fosco Lucarelli (architect, curator), Selina Parr (designer), Füsun Türetken (architect, visual artist), Ephraim Joris (architect), Olivier Otten ( interaction designer), Lara Tolman (designer), Daphne Heemskerk (graphic designer), Mariabruna Fabrizi (architect, curator), Alex Suárez (course director, architect, educator)
Guests, Speakers and Studio Tours: Hilary Sample, Marina Otero Verzier, Aristide Antonas, Kitchen Sections, Nick Axel, Shumi Bose, Anna Puigjaner, Erik Rietveld, Lois Weinthal, Aslı Çiçek, Alessandra Covini, Koehorst in t'veld, Gabriel Lester, Chris Kabel, Ethel Baraona Pohl , Random Studio, Tamar Shafrir, Riet Eeckhout, Simone C. Niquille, Tijs Gilde, Laura Herman, Federico Martelli, Niels Schrader, Tomas Saraceno, Point Supreme, Kuehn Malvezzi, Brenden Cromier, Sander Wassink, OS&OOS, Michiel van Iersel, Bastiaan de Nennie, Parasite 2.0, Penny Sparks, Koen Deprez, Florian Cramer