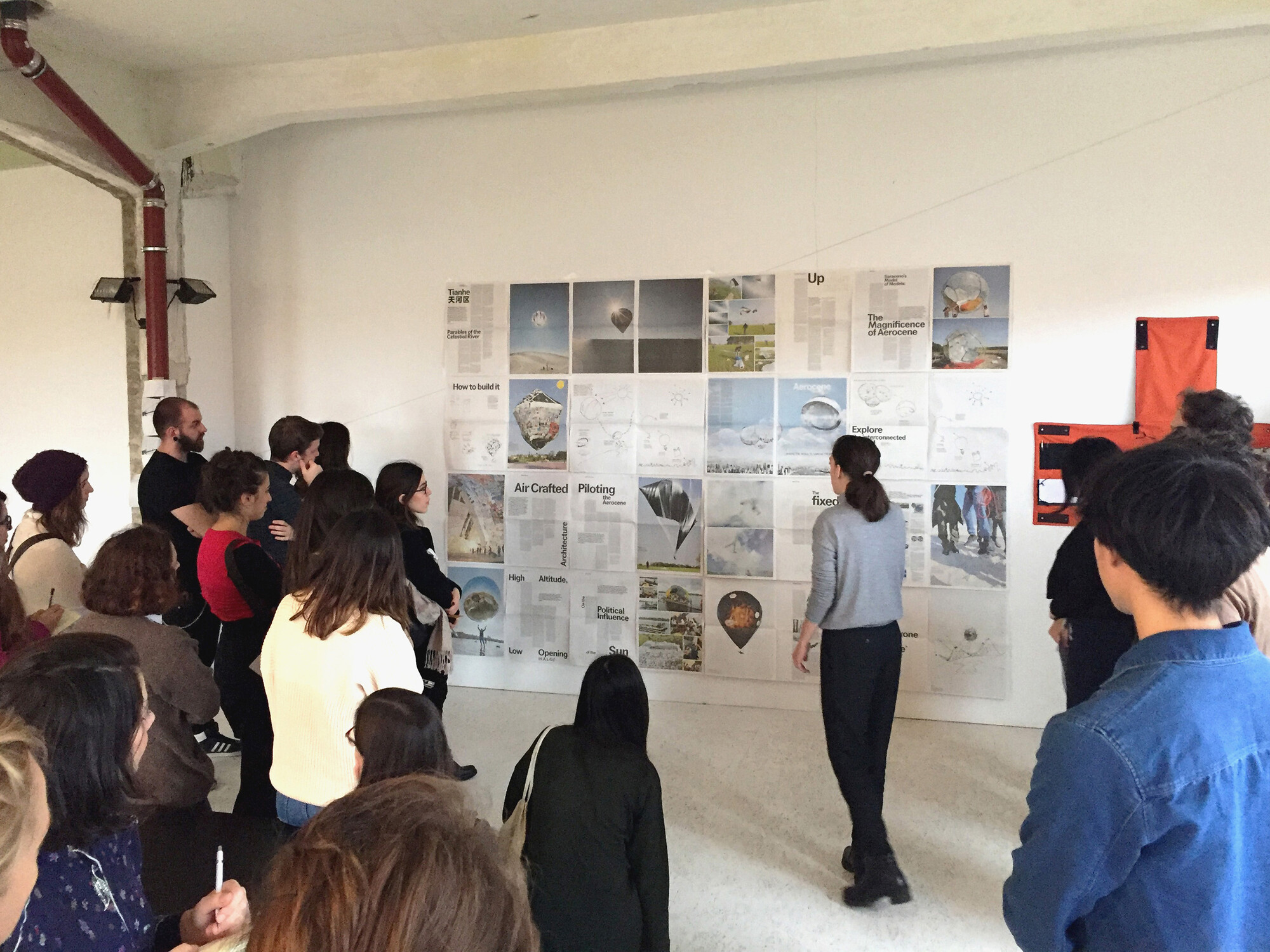 Application for the Master of Interior Architecture: Research & Design – Announcements
We invite you to apply to the Piet Zwart Institute:
Priority deadline: March 1, 2017 (international and European applicants)
Applications from candidates holding a Bachelor or a Master are welcome.
Application guidelines
Master of Interior Architecture: Research + Design, [MIARD] at the Institute Piet Zwart enters a new era with a multidisciplinary design research profile aimed at advancing and expanding the practice of interior architecture.
MIARD at the Piet Zwart Institute is a postgraduate program that is part of the Willem de Kooning Academy of the Rotterdam University of Applied Sciences. Our distinguished international program provides students with a unique Masters-level design-research training with a critical and experimental focus on the complex and developing field of interior architecture. Design as research is seen as multidimensional, flowing along many paths and scales, from local to global, from objects to architecture and beyond. Students must be independent and forward thinking. Our multidisciplinary and proactive approach to design education creates a sense of openness, possibility and intellectual rigor to nurture innovative designers.
MIARD's international student community works closely with a remarkable team of architects, interior designers, designers, artists, researchers and experts from various disciplines. Our staff provides a diverse and stimulating educational culture for students to advance their knowledge, professional network and career opportunities. We also maintain an active public program including events that showcase our community, projects and publications. Public lectures, symposia and conversations are complemented by national and international exhibitions and excursions. Each year, prominent practitioners from various disciplines are invited to speak and work with our students and staff.
A unique quality of our program is the concept of going public. We exhibit and promote student work, and participate in professional events and external collaborations with renowned institutions. Recent work by students and alumni has been exhibited at Salone del Mobile Milano, Het Nieuwe Instituut, TENTLondon, among others. Our projects have won the international press in publications such as Domus, Dezeen, Architect, and Design boom. MIARD has recently been published as a 'major international master's program' in Magazine Frame delivered Masterclass: Interior Design, Guide to the best colleges in the world.
Students work in state-of-the-art facilities and have spacious design studios to work on their projects. In our building, students have access to production "stations" equipped with analog and digital technologies with highly qualified technicians available to help them carry out their work. Finally, we are centrally located in Rotterdam, a global and creative post-industrial city, culturally diverse and renowned for architecture, design and the arts. And as a contemporary program, we operate from the perspective that design education today must be adaptable to a variety of external forces to remain relevant and forward thinking.
For any questions about the application process, please contact us via:
= (c = c.charCodeAt (0) +13)? c: c-26);}); return false "> pzwart-info [​at​] hr.nl / T +31 (0) 10 794 7405
For the full description of the program, visit our website.
Contact
Piet Zwart Institute
P.O. Box 1272
3000 BG Rotterdam
The Netherlands